BLACK TARPS MINEIRONA
Multipurpose Tarps, ideal for high-strength covering and protection.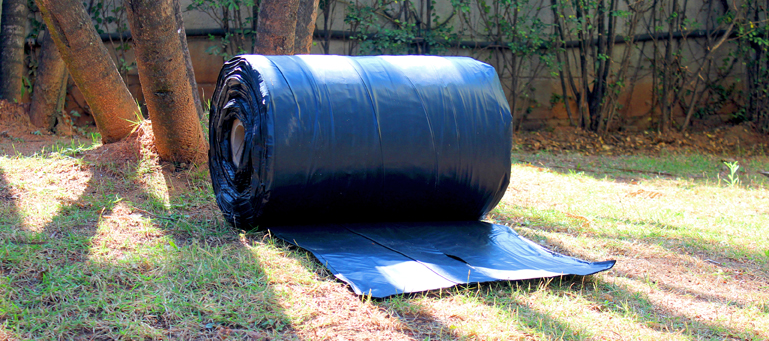 About the product
Plastic tarps made of black polyethylene, 100% recycled, for various uses in construction and renovations in general. Due to its thickness and additives used in its production, it is recommended for those looking for strength and durability.
Main applications
Coverage of equipment and machinery
Pool cover
Protection for renovation and painting
Protection for sand and cement in works
Laying of stones and tiles
Infiltration prevention
Temporary cover
Protection for renovation and painting
Protection for sand and cement in works
Laying of stones and tiles
Infiltration prevention
Coverage for materials in works and gardening
Lining for floors and painting
Temporary coverage for roofs
Lining and coverage for roofs
Lining for drying grain
Tent building
Decoration for parties and events
Coverage for bags
Signaling of risk areas
Protection of slopes
Characteristics
Color: Black
Width: 04 to 10 meters
Length: 50 and 100 meters
Coil weight: 43 to 110kg