TARPS
The Nortène Group is a pioneer in the manufacture of tarps and is a leader in sales in the Brazilian market.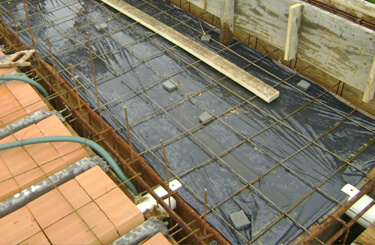 Practical Tarps
Plastic tarps made of polyethylene in black color, made of a special recycled material. They are recommended for various uses...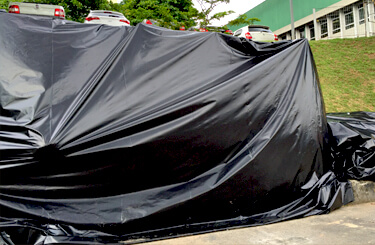 Black Tarps Mineirona
Plastic tarps made of black polyethylene, 100% recycled, for various uses in construction and renovations in general. Due to it...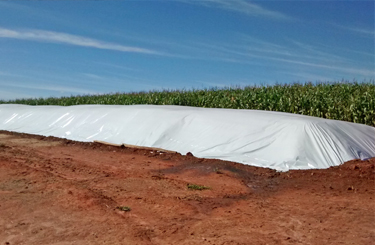 Walls for Silage
Nortène Silage tarps are developed with low density polyethylene, multilayer and with UV protection to conserve its contents...