MILKY-WHITE
A plastic film that is ideal for high and low tunnels, and greenhouses. Especially for strawberry crops, ferns, flowers and ornamental plants.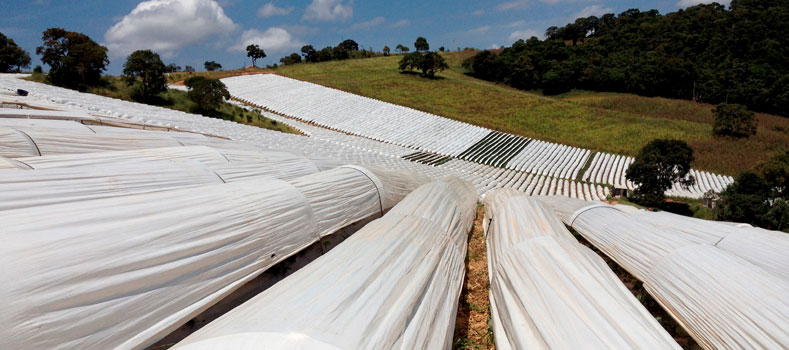 About the product
100% virgin milky-white multilayer film with UV protection and antioxidants with additives for coatings that require a uniform light break (especially in very hot regions)
Main applications
Covering for greenhouses and tunnels of delicate flowers and fruits, and strawberries and ferns.
Characteristics
Thickness: 75 to 150 microns
Width: 1.80 to 12 meters
Length: 105 to 500 meters