TEXTURIZED GEOMEMBRANE
The only one with a uniform texture in the market, ideal to increase the friction between the blanket and the substrate.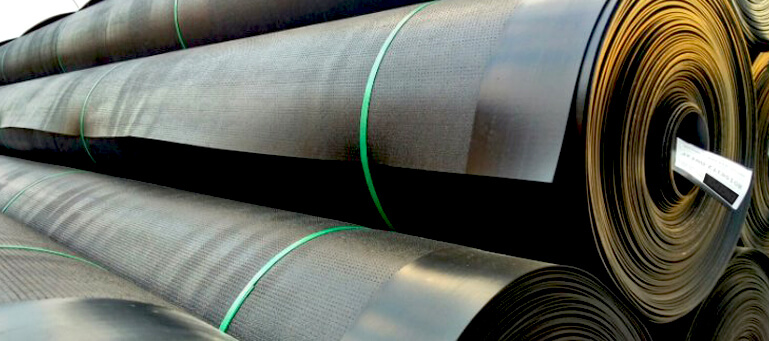 About the product
The Nortene textured geomembrane, made of flat film, is made of a high relief texture. This texture is composed of two types of roughness: a pointed protrusion and a background texture between the protrusions.
Its uneven roughness interacts more efficiently with the contact surface to the geomembrane, providing excellent interface friction, with its unique and continuous fabrication and texturing process.
Main applications
Health Landfills
Water transmission channels in hydroelectric power stations/small hydros
Mining
Irrigation channels
Sanitary and industrial landfills
Water transmission channels in hydroelectric power stations and small hydros
Mining
Irrigation channels
Leaching heap base
Characteristics
Version: Single-sided or double-sided texture
Thickness: 1.00 to 2.5mm
Width: 5.80m
Length: 50 a contact us